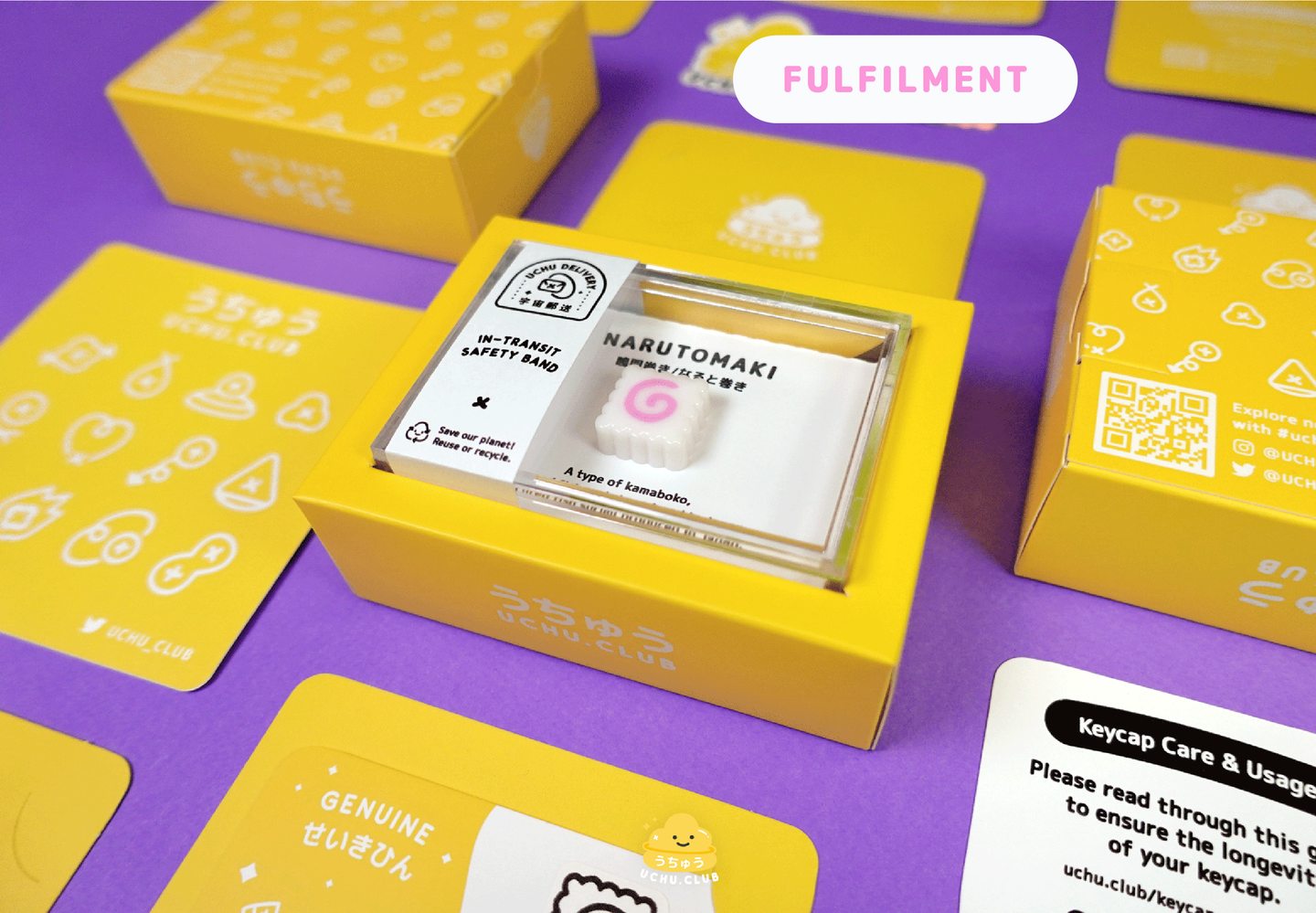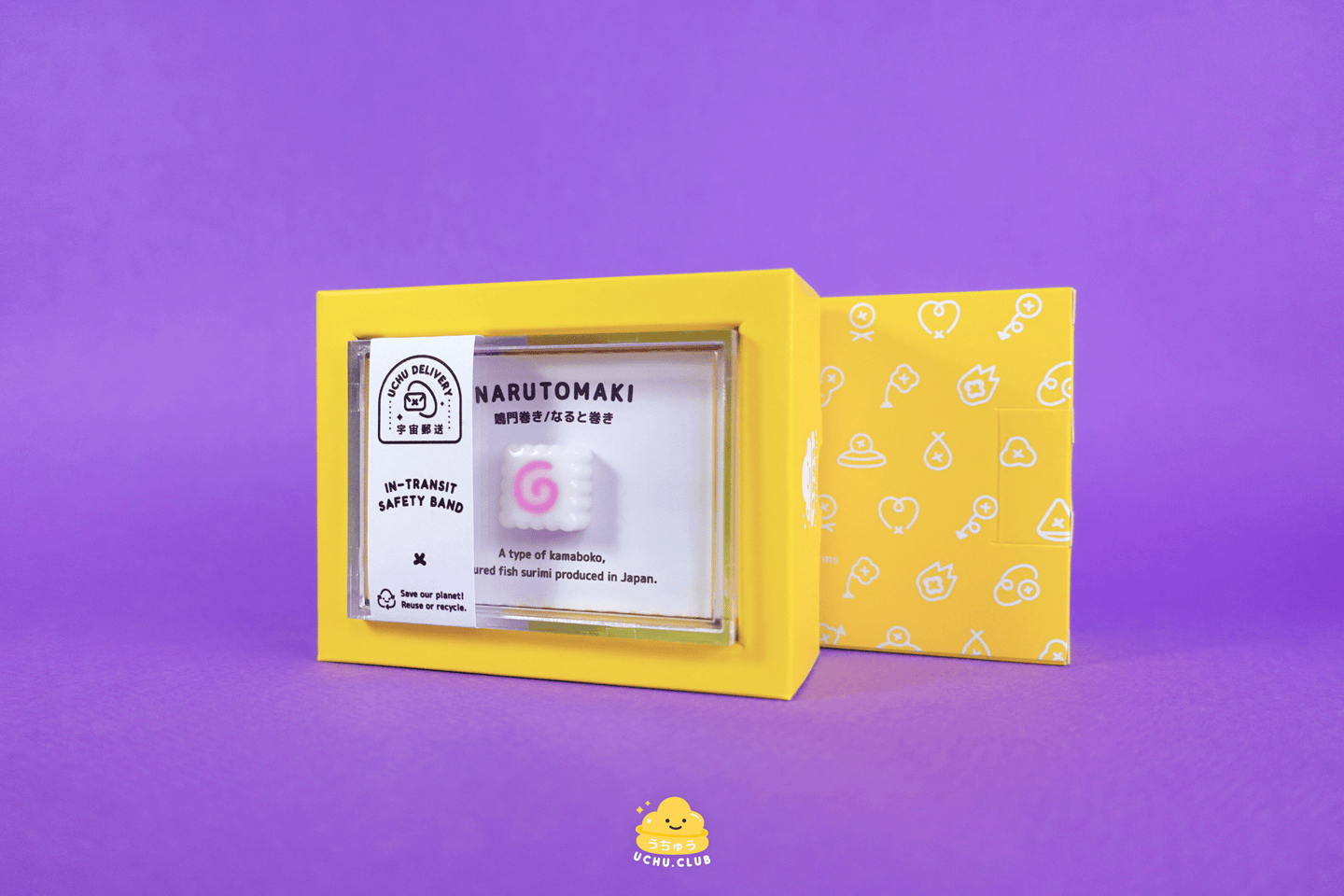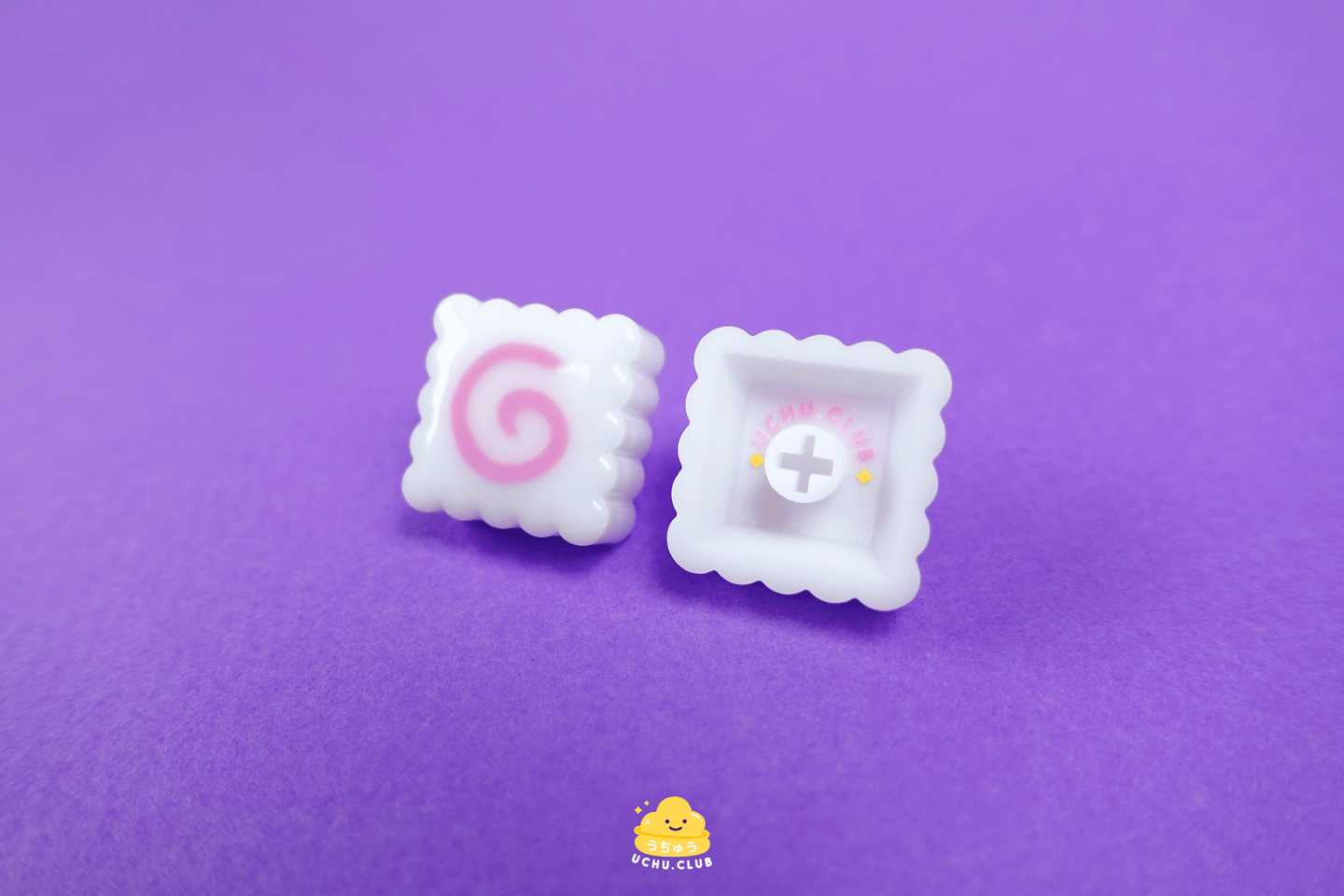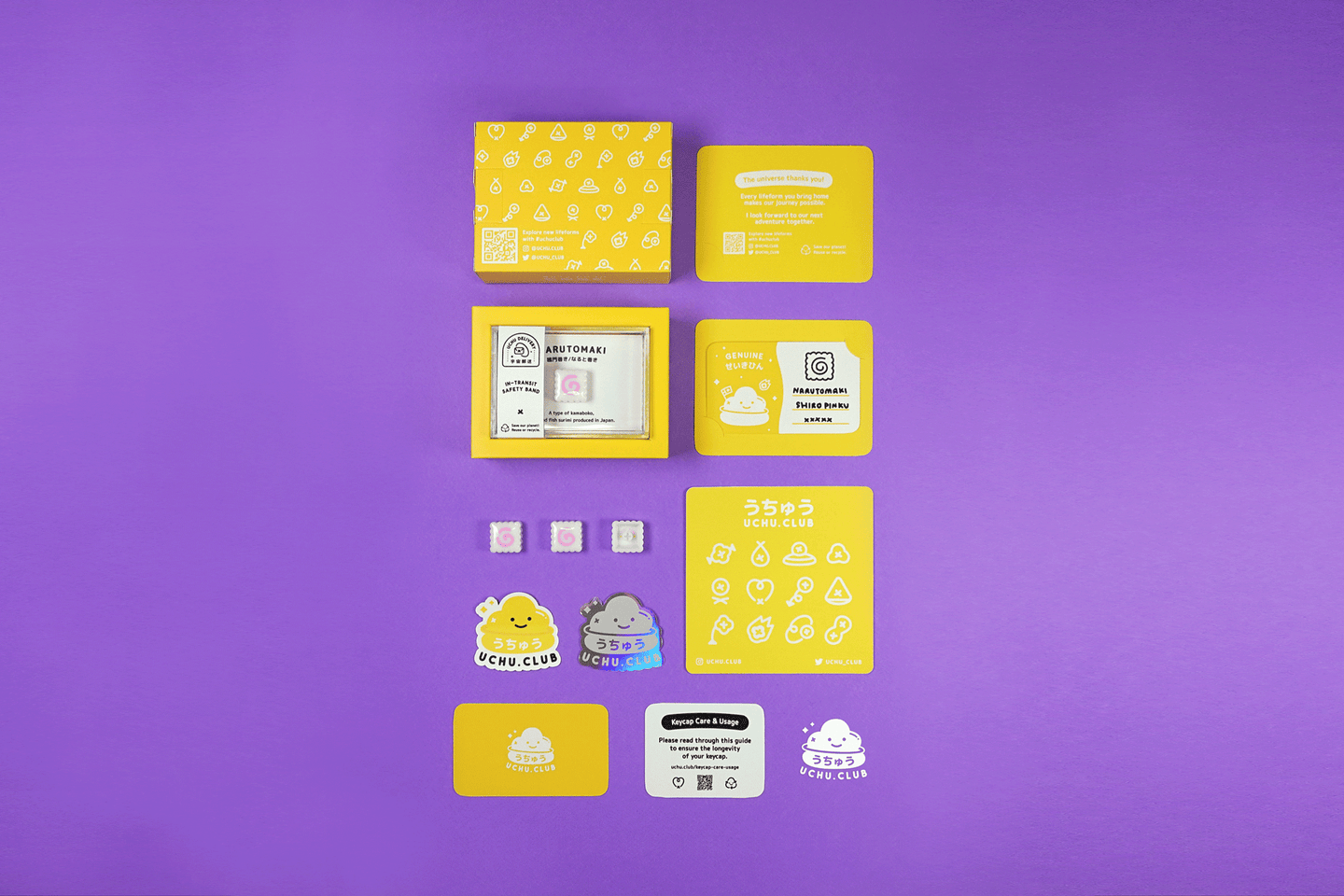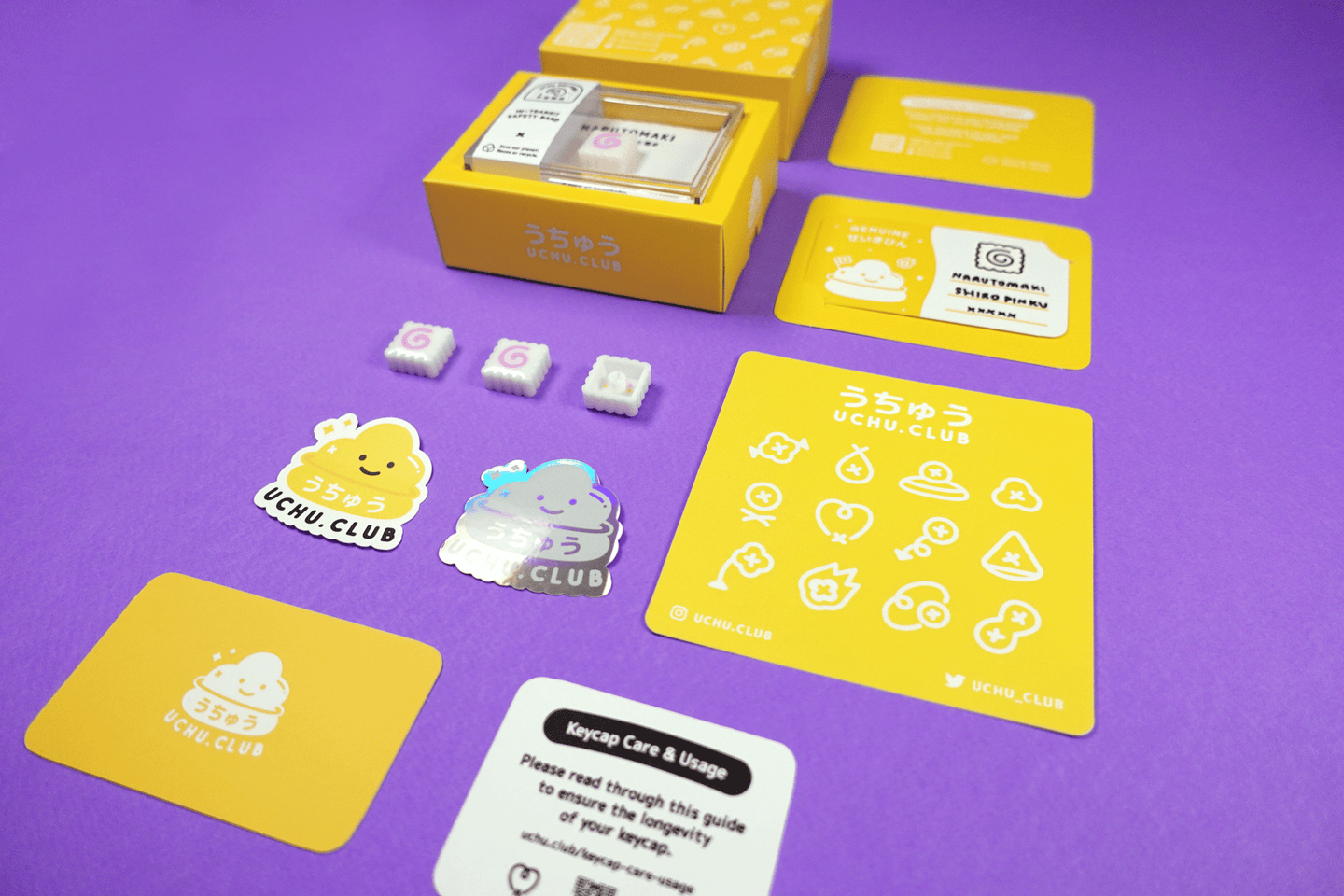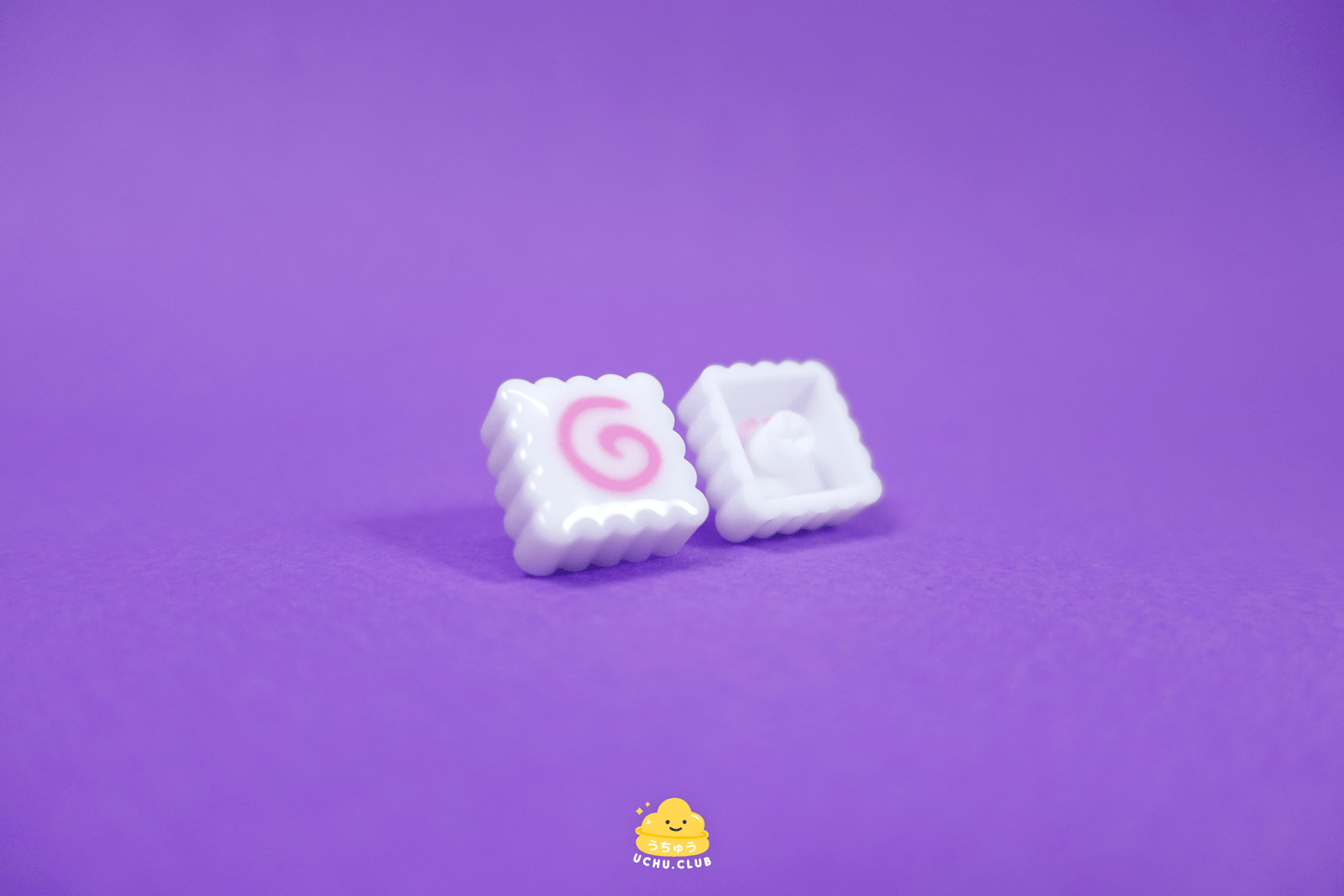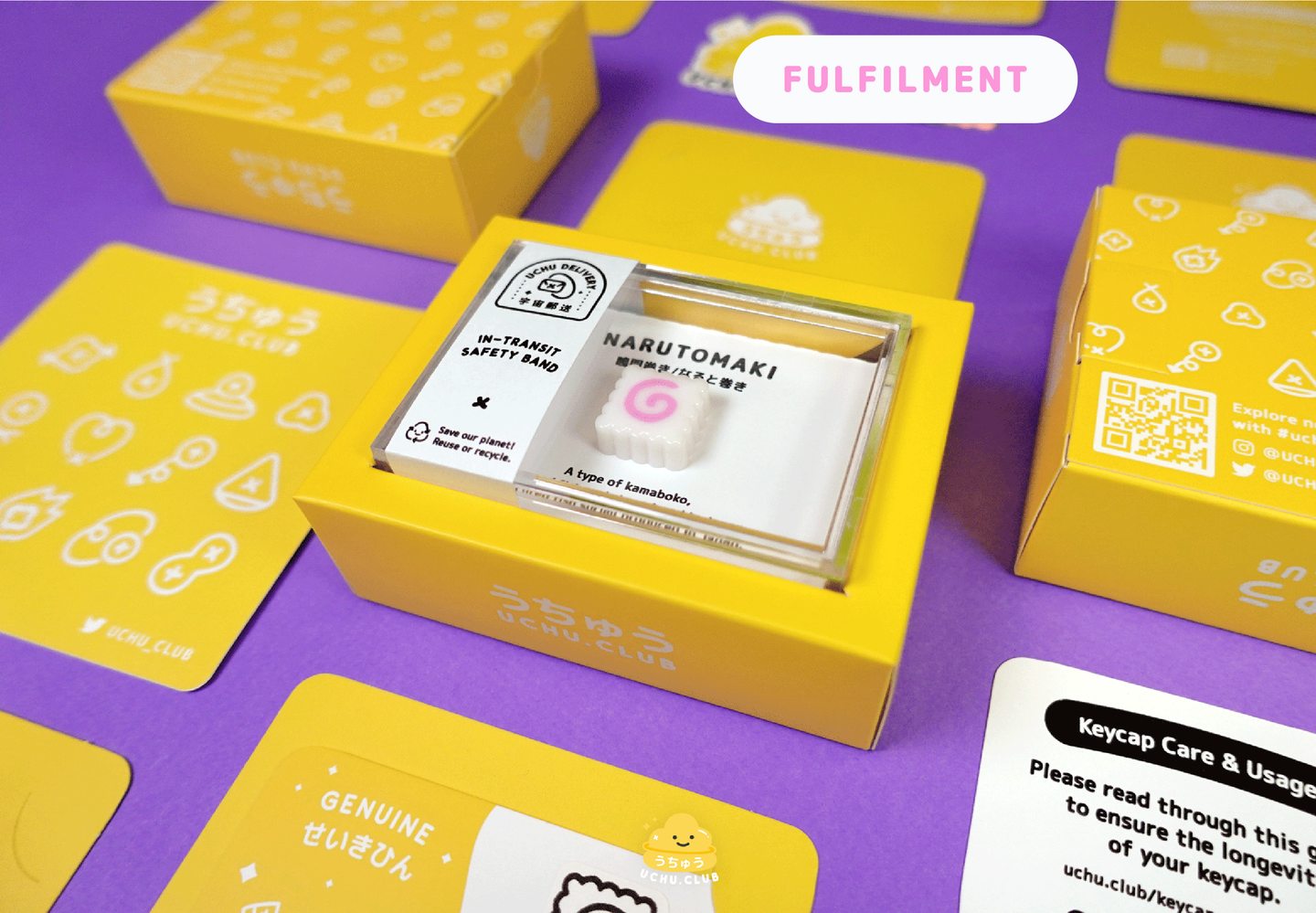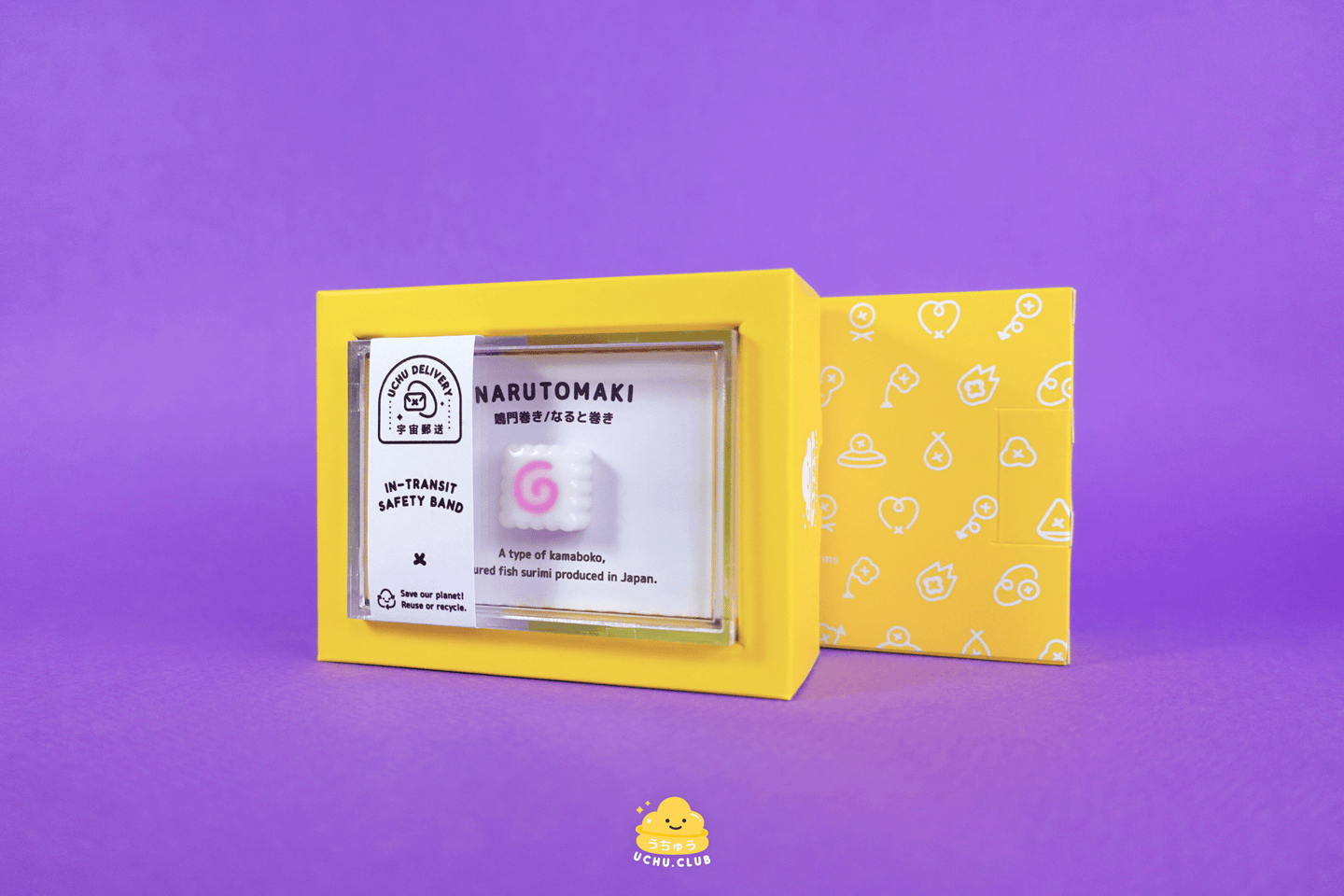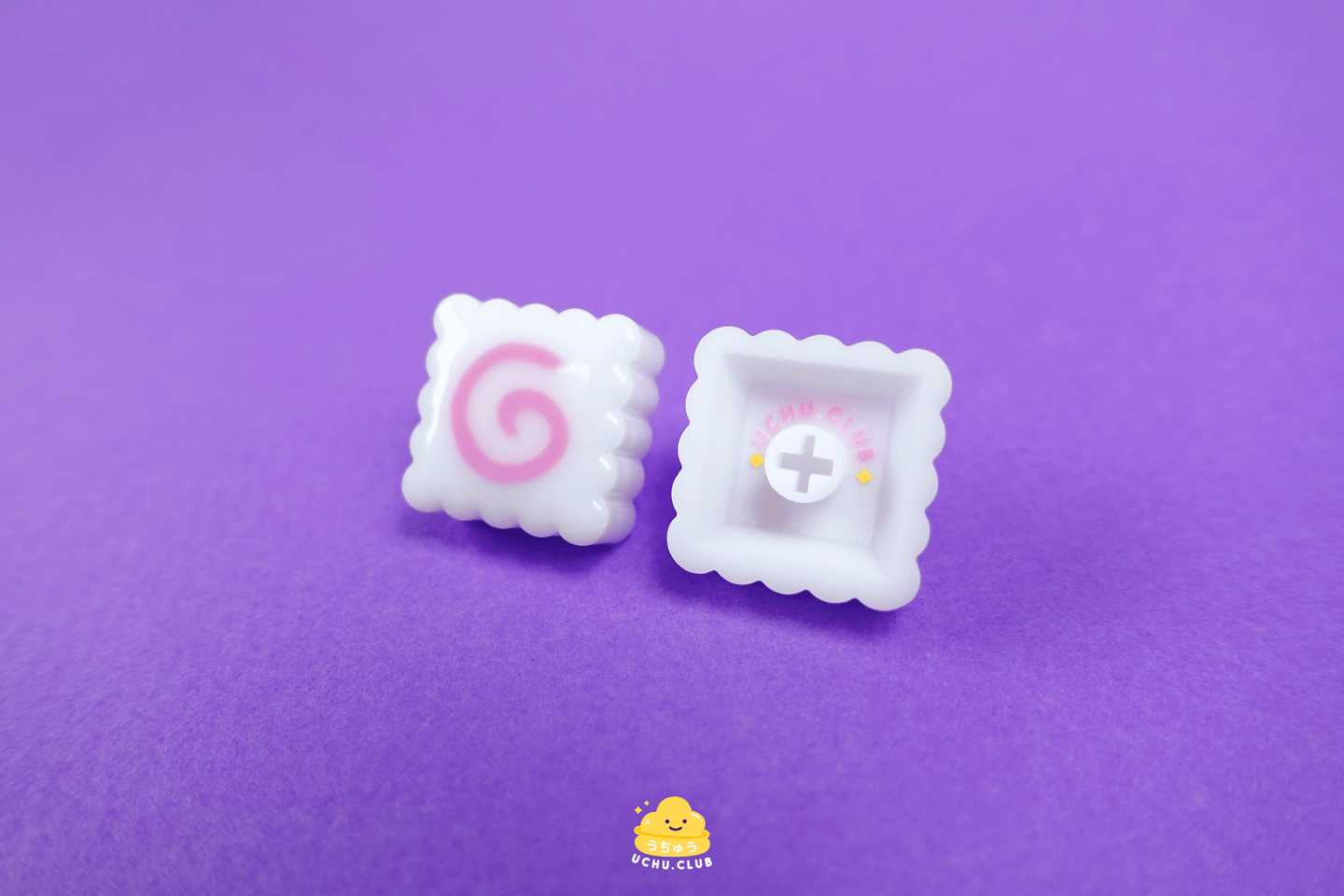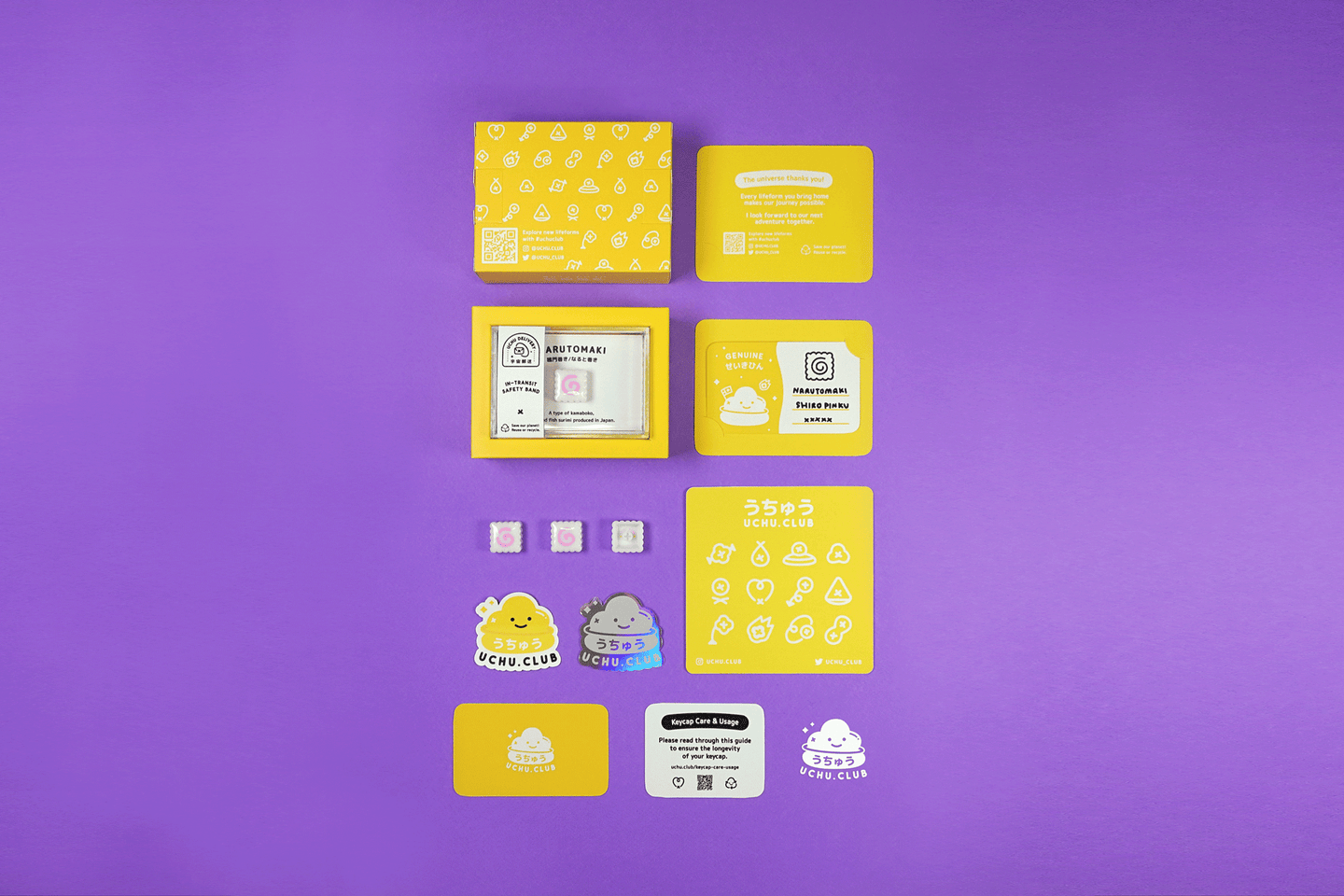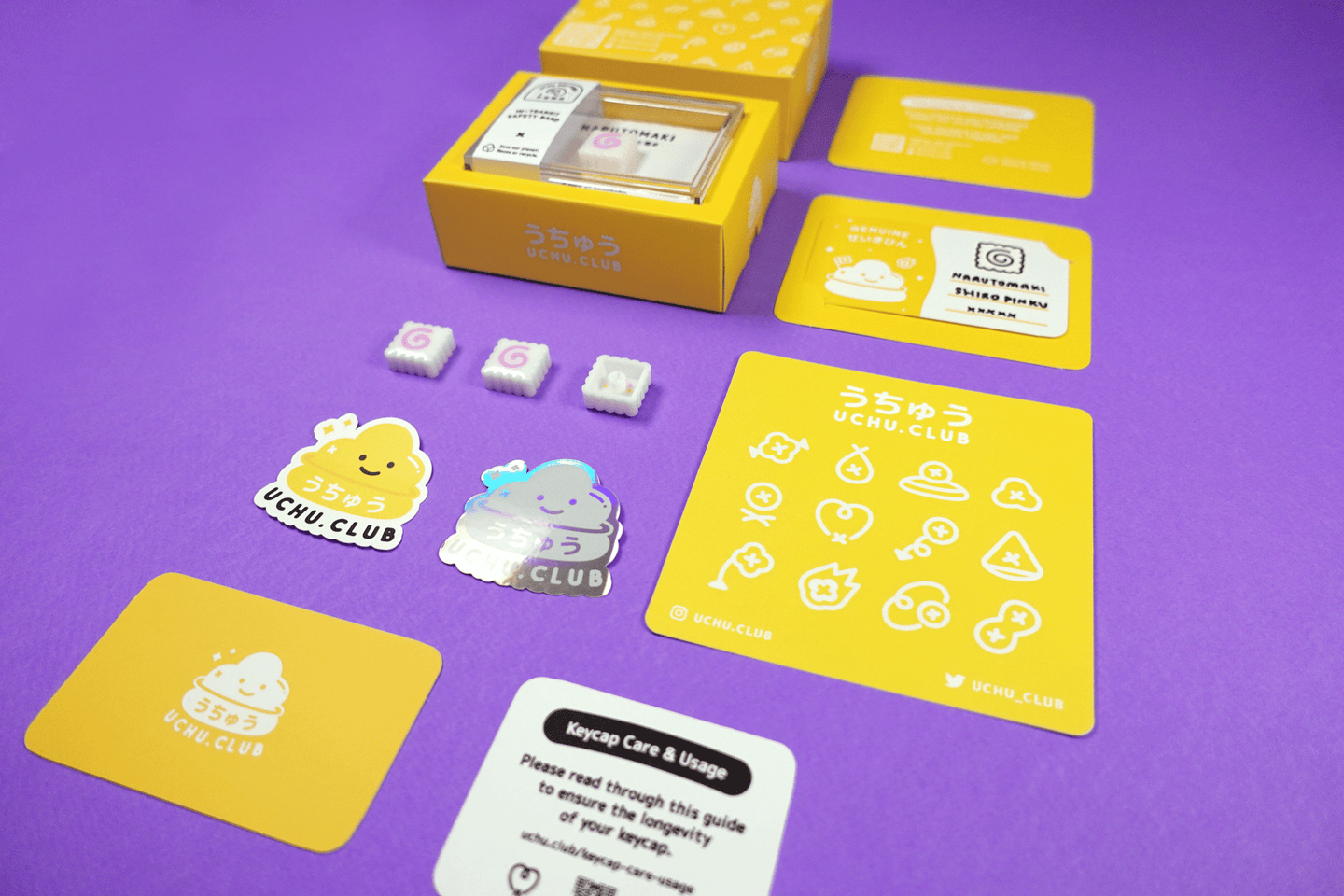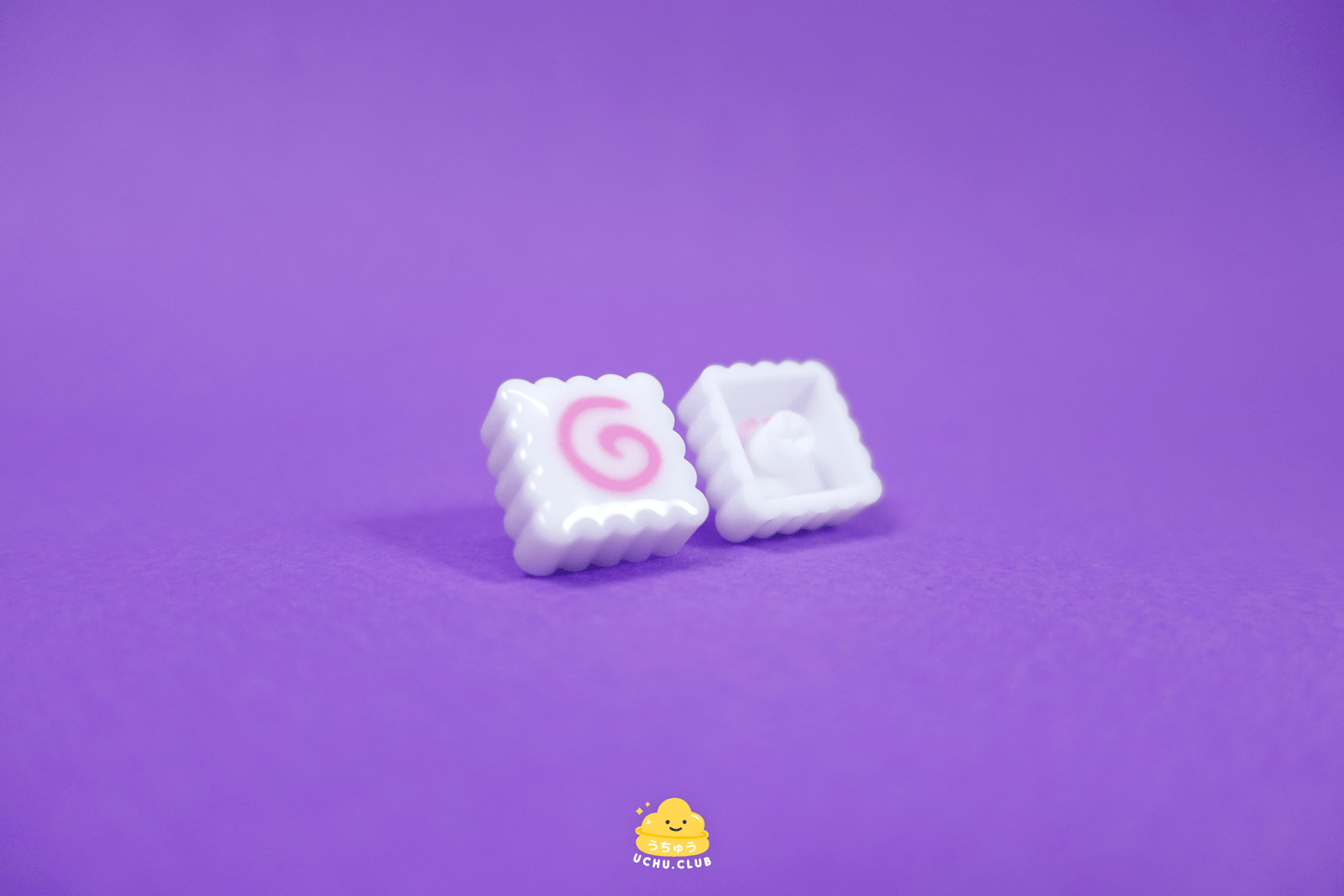 Regular price
Sale price
$68
Unit price
per
Sale
sold out
I've been working on a lil' something since Oct 2020. Through many trials and errors, my work went through many reiterations and failures, but thankfully, I found my successes - and I can finally share them with everyone!

From forming the brand, designing the packaging, discovering and transitioning from polymer clay to resin casting, and researching user experience, it's been an arduous but highly fulfilling journey to bring my ideas to life.
Since I could remember, I have always admired Japanese culture. Amongst the dozens of other ideas, I chose to work with "Narutomaki" as my first sculpt. However, I didn't expect this sculpt to be such a nightmare, especially as a first-time resin caster, but I embraced the rough beginnings and persevered.
Right from the start, I wanted my packaging to be unique, not something off-the-shelves. Still, it was challenging to design it as there aren't many variations of artisan keycap packaging I could refer to. I envisioned it to feature the artisan keycap as an art piece, to allow people to admire it or be in awe as if it was displayed at a museum.
It was tricky to incorporate an artisan keycap + display + museum + branding that is flexible and can be interchangeable for future colourways and sculpts.
I've also given myself a restriction to be as eco-friendly as possible, reducing the amount of plastic to a necessity basis. I've done this to the best of my ability, despite the temptation to use it just because it is "oh-so-shimmery". Apart from the resin keycap, keycap holder and display case, everything else is made out of paper (including shipping materials).
I hope you can join me in this journey, and thank you to those who have helped me along the way.
Giveaway info on Instagram! (Closed)
View full details